Matthias Brenken started as Head of International Finance and Accounting on May 1, 2022.
Matthias Brenken is MC's new Head of International Finance & Accounting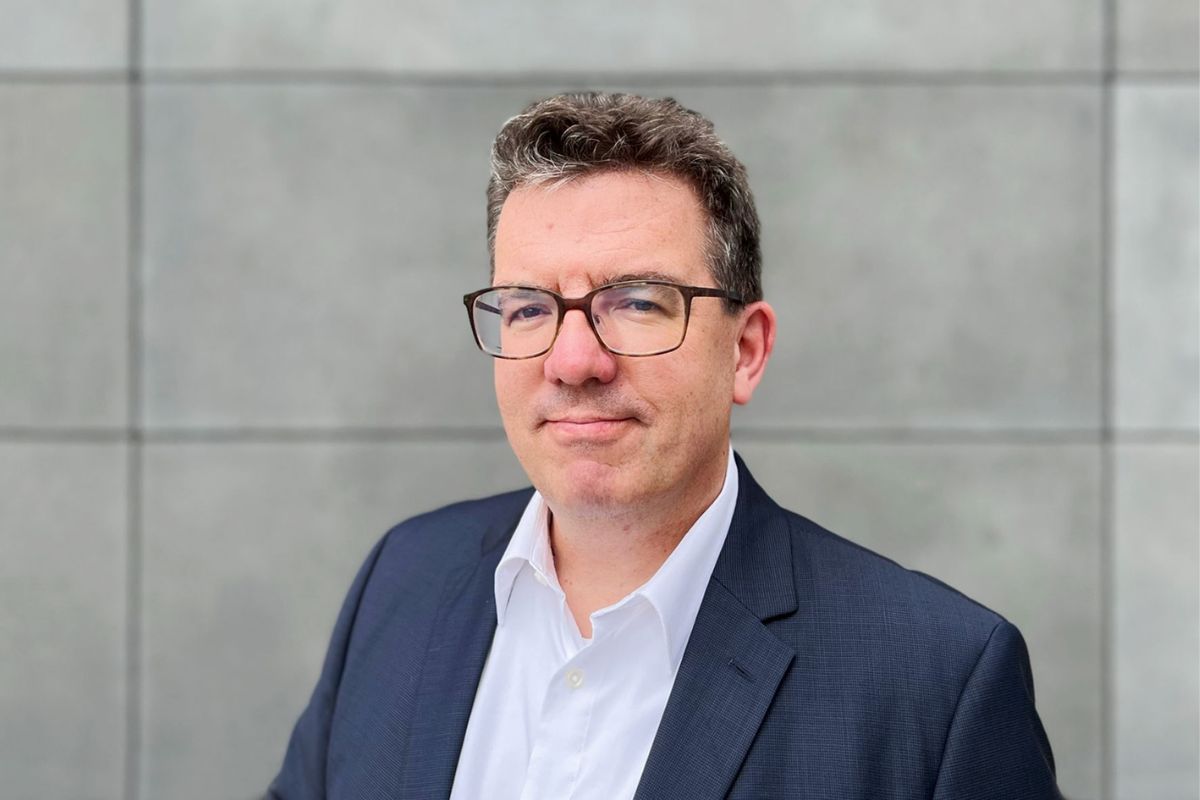 After successfully gaining his "Diplom" (approx. MSc) in economics at Ruhr University Bochum, Matthias Brenken initially spent some ten years working for the auditing firm PricewaterhouseCoopers in Düsseldorf, specialising in international audit engagements. While at PwC, he also completed his tax consultant and auditor examinations. In 2008, he moved to the Dortmund branch of the auditing and consulting firm Baker Tilly, for which he again worked for around ten years in the provision of consultancy and auditing services to mid-cap enterprises. He left Baker Tilly in 2018 to become Head of Group Accounting in a globally active, owner-managed industrial company, relinquishing in the process his auditor title. Since 1 May 2022, he has been Head of International Finance and Accounting at MC-Bauchemie Müller GmbH & Co. KG.
"In Matthias Brenken, we have gained a proven expert in the field of international finance and accounting, and a tax consultant and auditor who has many years of experience both on the consulting and corporate side," agree both managing directors of MC-Bauchemie Müller GmbH & Co. KG, Nicolaus M. Müller and Dr. Ekkehard zur Mühlen. "We are sure that with his expertise we will create the structures and processes in international finance and accounting that are necessary for the further successful growth of our group of companies."
Tax consultant and former auditor Matthias Brenken expressed his delight with his new role, commenting: "MC-Bauchemie is a prosperous family-run company that has been steadily expanding and developing for many years, particularly abroad, and has very good prospects for the future. I am very much looking forward to playing my part in the further growth and ongoing optimization of processes in the field of international finance and accounting in MC's service."